Experience the World. One Destinations at a Time.
We provide our members the most memorable yet affordable vacations all across the globe. It is our special member pricing that really makes us unique. We want to turn your dream vacations into a reality for you and your family.
About Us
We are Destinations Inc., and we want to help you travel better for less. You are in exceptionally good company because thousands of other people have made the same decision as you. Time spent with your loved ones are the most important memories your family creates and we look forward to helping you create plenty of those wonderful memories! We take pride in helping you turn your dreams into realities by making vacations economical and worry free. Adventure is out there, let us help you get it!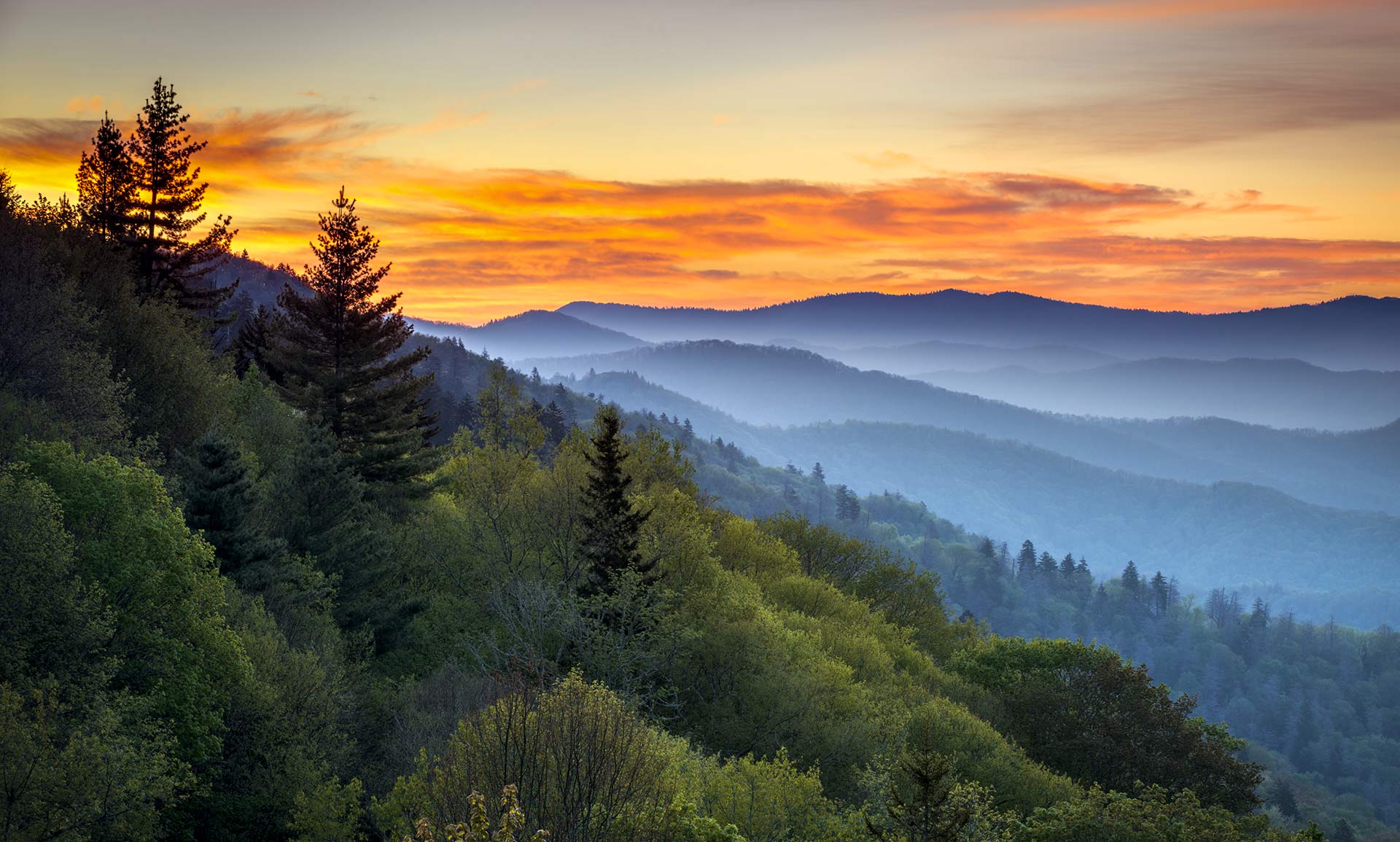 Destinations
1309 Coffeen Avenue, Suite 2365
Sheridan, WY 82801
307-274-4507